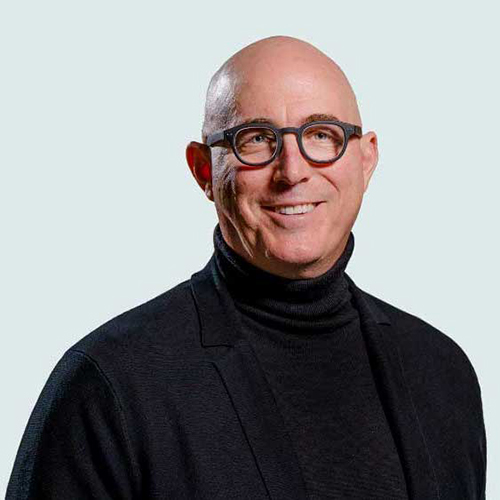 DR. BRENT ANDERSON
President Polestar International
He is Founder & President, Polestar Pilates International and a leading authority on the rehabilitative application of Pilates. He lectures widely at national and international symposia and consults for physiotherapy companies, universities and other educational institutions around the world.
ALEXANDER BOHLANDER
Managing Director of Polestar Europe/Trainer
BIRGIT SCHEEFE
POLESTAR Pilates instructor, certified dancer/dance teacher and certified Feldenkrais® teacher. Feldenkrais® teacher
Birigt teaches at Springs Pilates Studio Cologne/Germany and at the Centre for Contemporary Dance at the Cologne University of Music and Dance. She works as an instructor for POLESTAR in Cologne and internationally in Paris, Basel and Amsterdam. Birgit studied dance/dance pedagogy at the Hanover University of Music and Drama. This was followed by engagements as a classical and contemporary dancer at various theatres, most recently in Dortmund and Darmstadt. Experience in different dance techniques, the Feldenkrais method and further training in Spiraldynamik and the Franklin method enrich her teaching. Birgit is a member of the DPV and 'tamed' e.V.
YAELLE PENKOSS
POLESTAR Educator Mat and Studio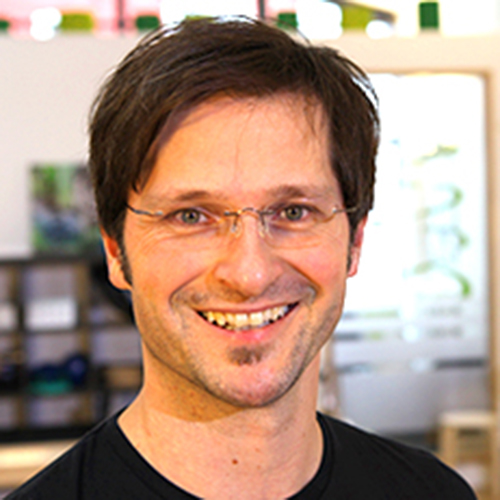 DIRK TORLOXTEN
Dipl. sports teacher, Shiatsu practitioner, POLESTAR Pilates Trainer Rehabilitation.
MICHAEL BRUNNER
Pilates POLESTAR Instructor Mat and Allegro. Swiss certified gymnastics and sports teacher, Examiner American College of Sports Medicine ACSM, Swiss certified cardiac therapist SAKR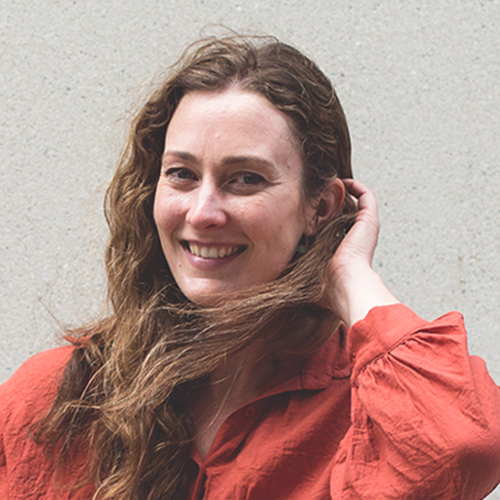 KATINA MCCULOCH
Co-founder and director of Waves-leuven/Belgium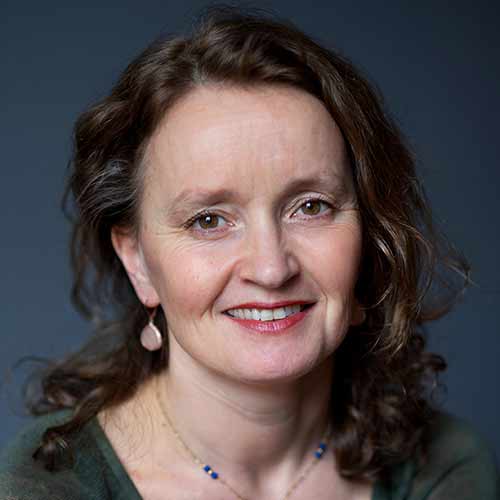 Instructors not only teach the POLESTAR courses, but can also be booked by you individually to improve your teaching or execution skills of the exercises.
FIND YOUR EDUCATOR HERE: